I propose different one-on-one coaching programs according to your needs.
Options for appointment modalities are at the bottom of the page or on Contact page.
Lose weight & learn how to deliciously and effectively nourish and care for your body
Ready to lose weight, be healthy, feel great in your skin and look forward to not looking back?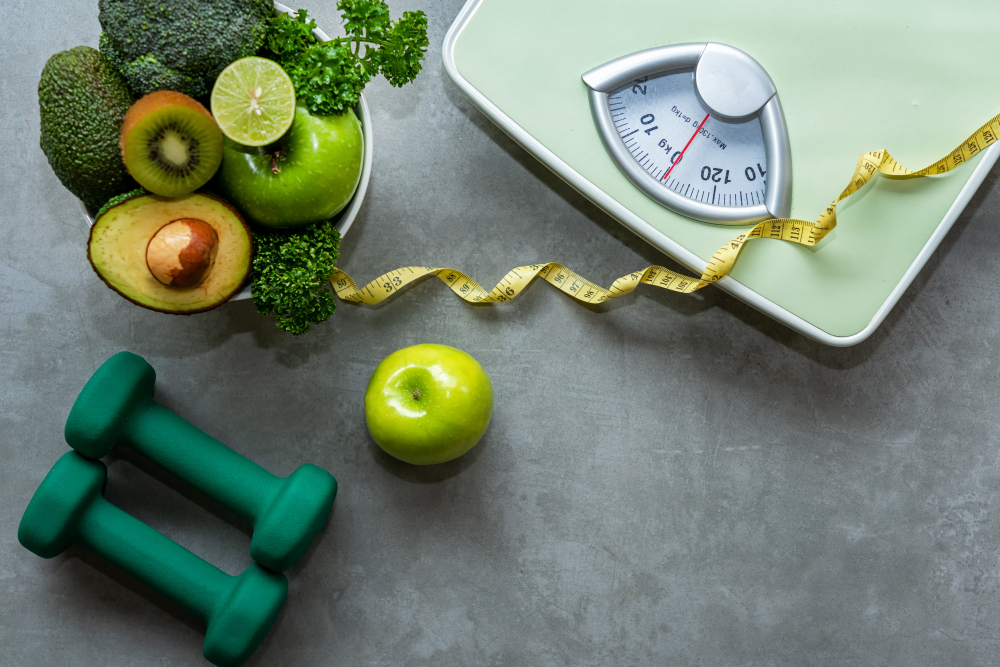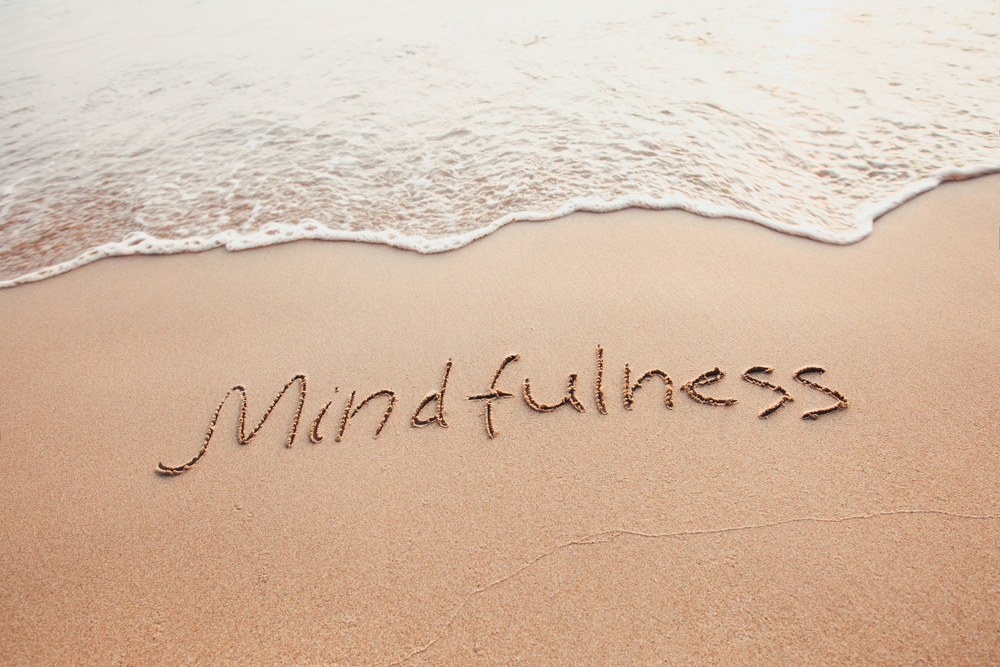 Stop the auto-pilot, learn to manage stress and difficult emotions, develop your resilience and improve your general well-being.
You have heard that breathing, mindfulness and meditation are effective ways to handle stress but you don't know what to make of it or how to start?
A coaching program to ensure the balance of your needs, to deeply nourish your body, brain included!
Are you contemplating eating less meat or animal protein or switching to a different approach of food: plant-based, vegetarian, vegan, gluten-free, detox, superfoods, clean-foods and more?
But you don't know how to do it in a balanced way, and are confused about all the information on the internet?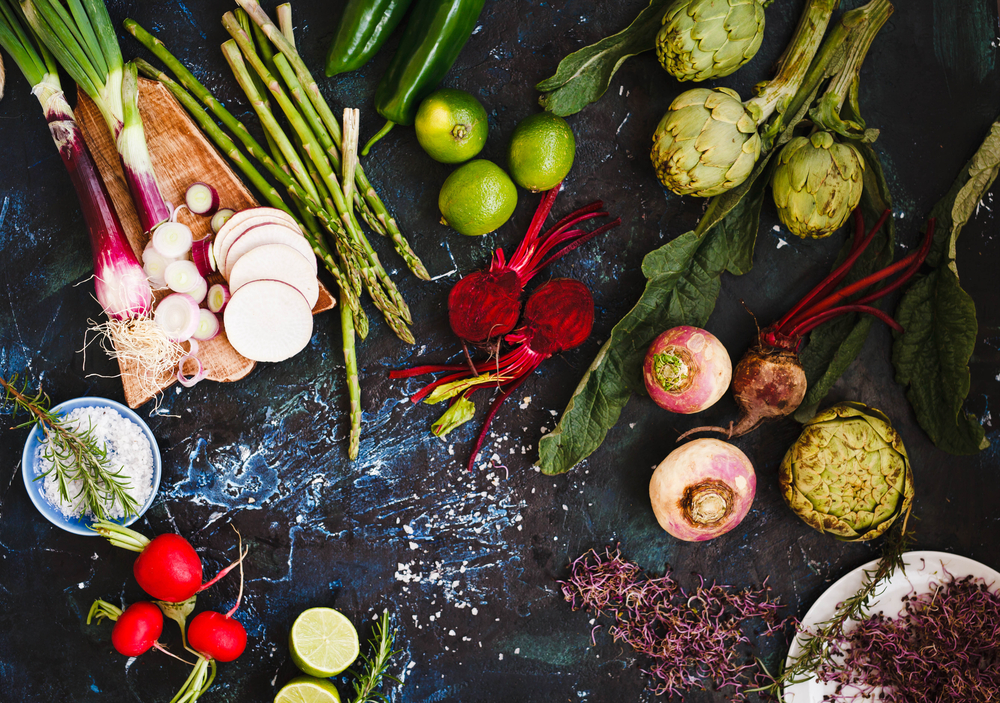 An empowering comprehensive holistic self-care program to reclaim your body & mind's wellness, and to thrive at work and in life.
Are you feeling overwhelmed, exhausted and unmotivated at work?
Learn the habits and practices that will help you manage your energy at work, and feel great in your body, while regaining inspiration for what you do.
A self-discovery and holistic self-care coaching program to bring about the healthy harmonious and fulfilling life you seek.
With accountability and guidance, coaching may be the right way to get from A to Z!
Make the changes you have been wanting to address happen once and for all!
Are you ready to improve your well-being and revitalize your energy? or you don't know how to start your journey towards a healthier more balanced life?

I am offering you a complimentary Discovery session of Holistic Health Coaching.
Coaching sessions are held, simply and conveniently, on the phone via Whatsapp or by video-conference on Zoom.