I propose workshops and team building programs on specific topics or consult on integrating wellness programs according to your company's needs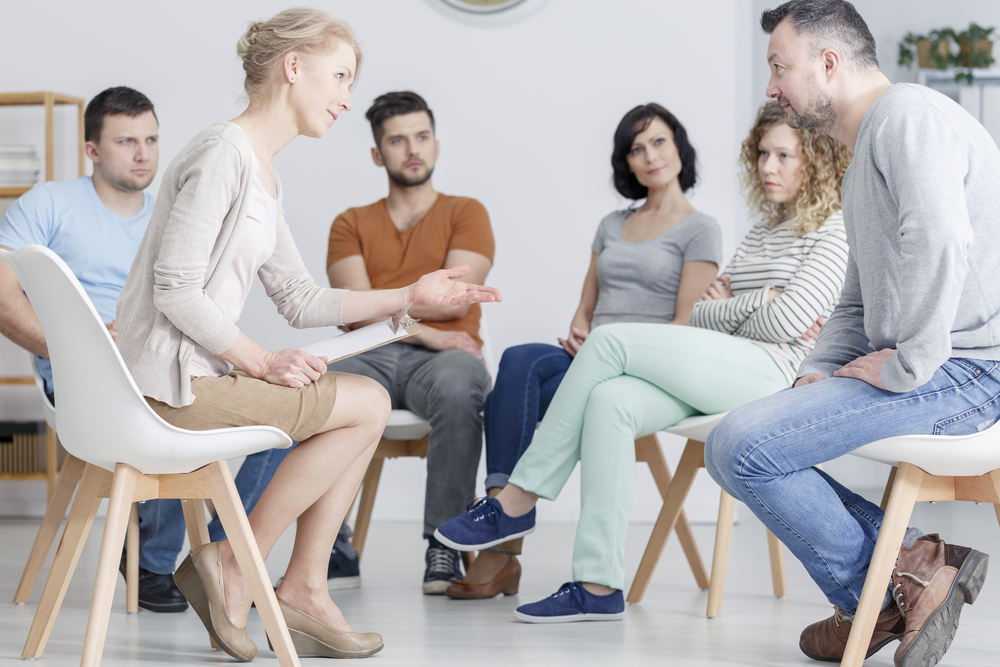 How to better share useful holistic practices for better health, quality of life and happiness at work!
I propose workshops in Paris and webinars, well-being seminars and Team building for companies
The organizations that are thriving nowadays and that will be ahead in the years to come, are the companies which care about their most valuable asset: their employees.
With record disengagement and health issues reported by employees in companies around the world, the costs for companies are rising: From absenteeism, to turnover, healthcare, decreased productivity and innovation to name a few.

In order to create an optimal wellness program for your business, let's start a conversation about the particular challenges met by your company